So you've read the first Keto for Dummies post explaining How the Ketogenic Diet Works, and you want to know how to start keto. Yay! I've laid out below the information I've gained over this past year about how to start a Ketogenic Diet. I have stopped and started the Ketogenic Diet a few times, but once I got a handle on how to start keto after all the stumbling, it changed my entire experience. So I've come up with 5 simple steps you can take that will let you know how to start keto.
If you'd a condensed version of this article, check out this video.
1. Stop Eating Carbohydrates.
There is no try, there is only do.
You can't consume carbohydrates on this way of eating. It's a really simple concept, however it was totally something I didn't understand when I first started out. You can't eat rice (not even brown), quinoa (what? I thought that was like super healthy!), whole wheat pasta, corn, chickpeas, bread, soda, fruit (G A S P), beans, or sweet potato. The ketogenic diet is a low carb, moderate protein, high fat diet. When you're figuring out how to start keto you'll discover just how many things have hidden carbohydrates in them.
You can choose to gradually cut out carbohydrates over the span of a few weeks, however, you will not enter ketosis until they're all cut out. You'll want to keep your net carbs at around 20g every day. I decided to go cold turkey, so I cut sugar out of my life just like that. I suffered accordingly, don't get me wrong — think withdrawal symptoms — that's what we call the keto flu, but more on that later. Once you've cut out the carbs you can move on to the next step.
2. Calculate Your Keto Macros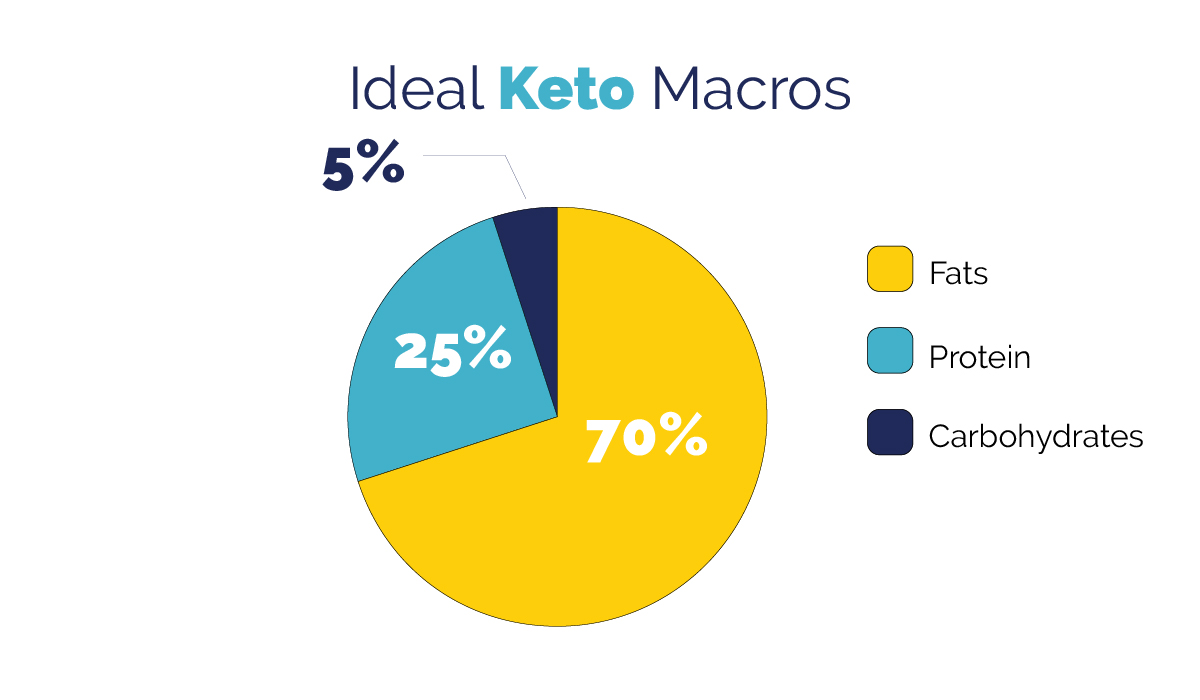 Now that you've decided to take on a ketogenic diet and want to know how to start keto you'll need to calculate your Keto macros. If you're coming from a SAD (Standard American Diet), chances are your diet consists of mainly carbohydrates, polyunsaturated fats, and very little protein. The ketogenic diet is generally focused on getting 75% of your calories from Fat, 20% of your calories from Protein, and 5% of your calories from carbs. You'll need to calculate your keto macros and see what those numbers will be for you. Depending on your height, weight, and activity levels you'll be able to find a keto specific breakdown for your macros. I like the Keto Gains Macro Calculator. If you don't like that one, then I'd suggest this alternative.
As you continue to lose weight (if that's what your goal is), I'd recommend recalculating your keto macros every 10lbs or so. As your body changes, you'll have to eat accordingly to fuel your new body. I always recommend that you start out tracking, just so you get an idea of what a healthy portion size of food looks like for you in this way of eating. When you get more experienced, you can just eyeball it going forward. I know some people don't like tracking their food, but I truly believe it's essential when starting out. I love the app MyFitnessPal for this.
3. Increase Your Protein and Fat Intake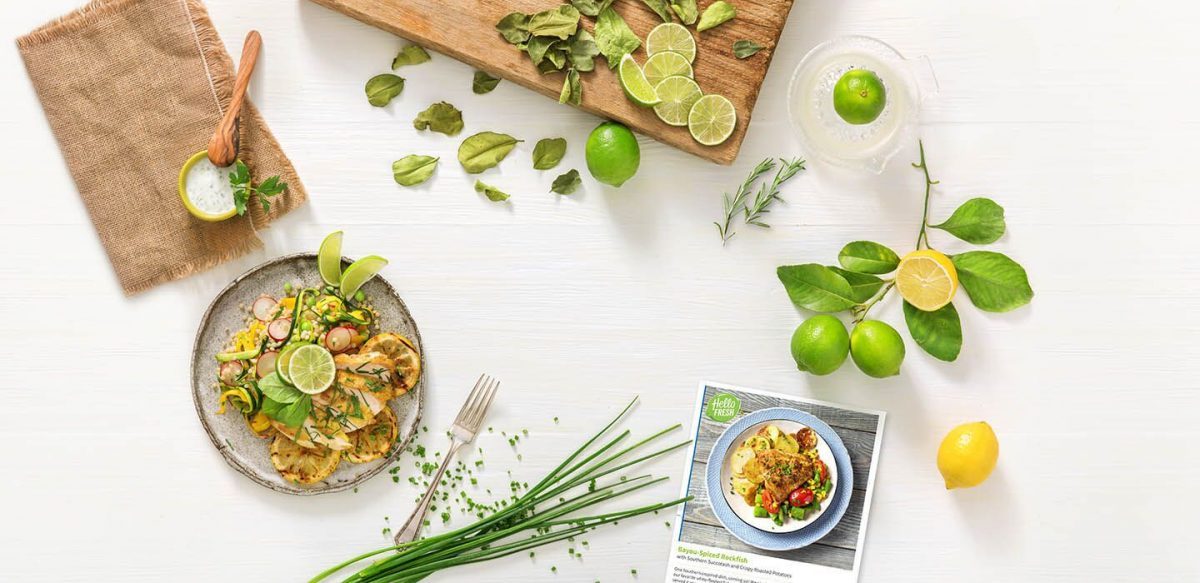 The most important macro-nutrient on this way of eating is protein, followed by fat. You'll want to try and get protein from fatty sources instead of the lean ones that tend to be recommended. The best way to get both fat and protein in a non-obnoxious way is to eat fattier cuts of meat. This could be as simple as switching from extra lean ground turkey or chicken (which barely have any fat in it) and switching to medium ground beef. Fattier cuts of meat also tend to be cheaper so it'll be much kinder on your pockets. You'll want to get chicken thighs instead of chicken breasts, just because the skin and fat on the chicken thighs will help you meet both your protein and fat macro instead of just protein.
Remember that Protein is a Goal, Fat is a Lever, and Carbs are a Limit.
Low fat no more! Instead of getting low-fat dairy (which usually tastes like crap, and are filled with hidden sugars) make sure to get the full-fat butter, cheeses, sour creams, and cream cheeses. These full-fat dairy sources have naturally occurring polyunsaturated fats from animals and fatty fish (don't confuse these with processed polyunsaturated fats that are in margarine) which are essential and encouraged in this way of eating. If you've already started the ketogenic diet and you're having a hard time getting your fat in, don't worry, I'm working on another Keto for Dummies post for that. It's important to remember that this is a high fat, moderate protein, and low carb diet. So if you want to know how to start keto, you'll have to start eating more healthy fats. Eat all the cheese!
4. Get Your Electrolytes In
I could have prevented a slew of migraines and headaches, had I known the importance of electrolytes in this diet. As I've said before and will continue to say,
Electrolytes are not optional.
If you feel like crap when you start keto, chances are, you've got the keto flu. This can easily be prevented and resolved by getting the recommended 5000-7000mg of sodium, 300-500mg of magnesium, and 1000-3500mg of potassium per day. Personally, I've never consciously tracked my electrolytes, but I do listen to my body. If I'm bloating, I make sure to increase my sodium intake, if I'm cramping I make sure to drink some bone broth. If you want to know how to start keto, and you want to make a smooth transition you have to get your electrolytes in.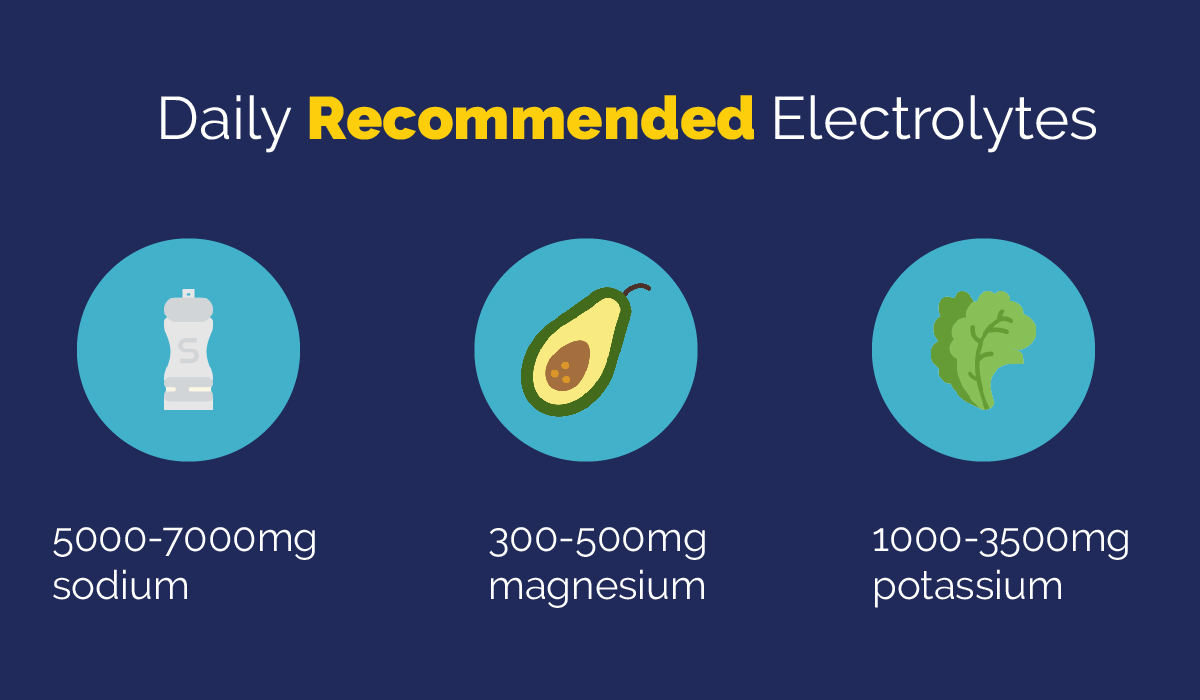 I'll make a detailed post about how to get electrolytes in, but since this is a Keto for Dummies post I'll keep it short. What I tend to do is sprinkle a little sea salt on everything I eat. To get nutrients and vitamins, I try my best to drink a green smoothie with things like kale, chia seeds and parsley in them, and occasionally drink lemon water when I'm looking to mix things up. The best thing I've found to get my electrolytes in is bone broth. Hands down. I'll post my recipe in a future post so and If I haven't done it and you're looking for it, leave me a comment and I'll get to it, It's really simple.
5. Stay Hydrated
You need to drink water. You actually need to do this or you'll get constipated.😂 Water is extremely important in regular circumstances, so imagine when you're shaking up your digestive system by cutting out carbohydrates and taking in large amounts of fats and proteins. Yeah. 😬To keep yourself regular, suppress appetite, de-stress your kidneys, and metabolize fat faster, make sure to drink the recommended amount of water.
So if you're wondering how to start keto and you're thinking you can get along by only drinking diet coke, I'm sorry, you can't. If you're one of those people who doesn't like the taste of water you can try adding berries and cucumbers to your water. I've heard that people also like to use water enhancers like "Mio Sport" to add to their water, which also add trace amounts of electrolytes to your water as well. I personally like to drink sparkling water like Perrier and stevia-sweetened sparkling beverages to get my water in.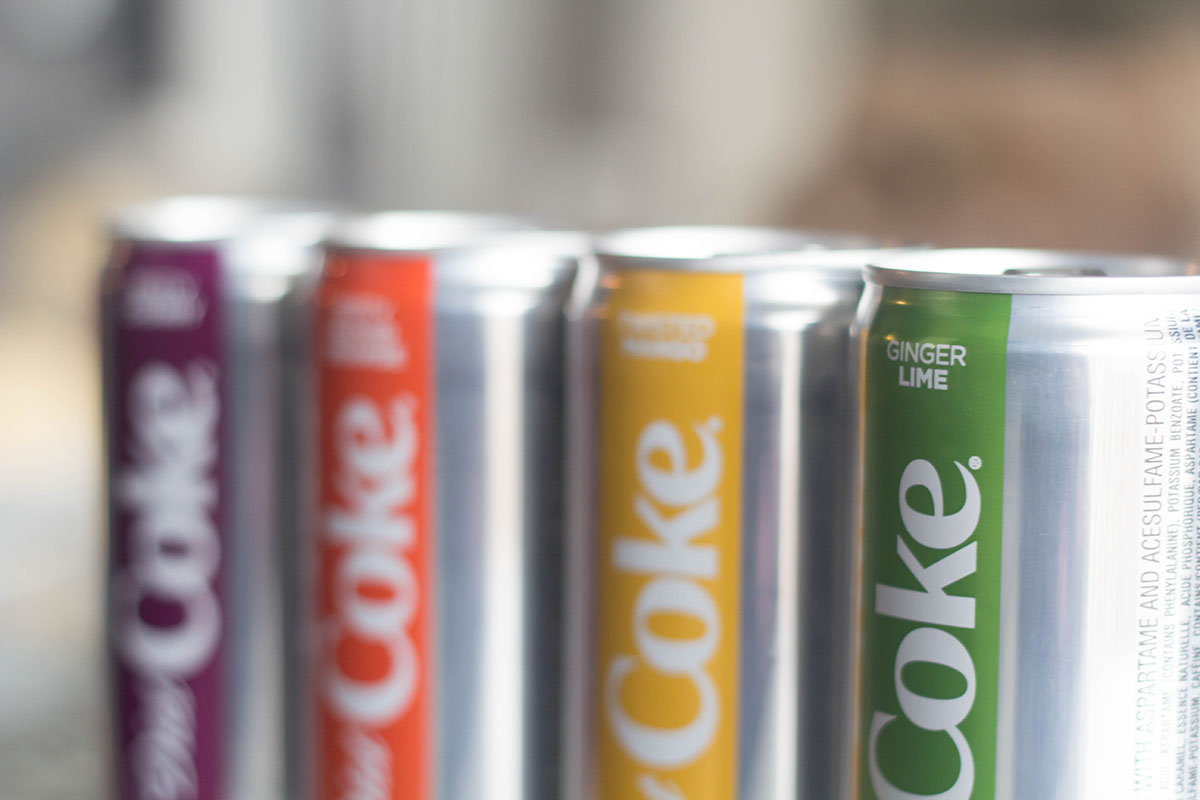 Don't know how much water you need to drink? I've got you covered with a water calculator.
The most important thing you can do on this way of eating— is just to start. Don't wait, you'll stumble along the way, trying to get everything down pat. However, if you stay consistent and diligent, you'll see so much success.
I hope this post has helped you find out how to start Keto. Take the plunge, break that sugar addiction, lose the weight and change your life.