If you want to know how to lose 10 lbs with Keto, I've got your back. You can lose 10lbs in 1 month and it's not impossible. I did it, and you can too. On January 1, 2018 I weighed in at 156lbs. On February 1, 2018 I weighed in at 146lbs. As of  July 2018, I weighed in at my lowest adult weight of 129lbs. For reference, I am 5'4. I like to reference my weight and their height because truly it's relative.
I made an in-depth Youtube Video on how I lost 10lbs in 1 month with keto, so if you'd prefer to watch instead of read, go crazy!
A Little Bit About Me
My goal has always been to be as open and transparent as possible with my health and fitness journey. Why? Because I felt like when I was starting my journey, I didn't find many people who were honest about the beginning of their journey. As someone who has struggled to lose weight my whole life, I understand the feelings of hopelessness all too well in regards to weight. In the past, I felt like my body type was the be-all and end-all for me. The belief that I'd be doomed to being a pot belly princess forever plagued my mind. Thankfully, I know now that that's not the case.  I lost 10lbs in 1 month with keto I'm currently down 30lbs and I'm going to show you how you can reach your weight loss goals too.
Diet
The first thing I did was start eating a ketogenic diet. I was eating a low carb, moderate protein, high-fat diet. If you're new here you can check out How Keto Works and How to Start Keto to give you some background. Some of my meals consisted of chicken thighs and broccoli, taco salad, guacamole and eggs.  I snacked on nuts, cheese and Kirkland Protein Bars during this time.
Additionally, I ate completely keto, I didn't cheat. Keto is an all or nothing diet. You need to be dedicated to lose 10 lbs with keto, if you're not planning to commit then forget it. There were no cheat days at all, and I stayed in ketosis for the entire month. I was unhappy with the way I looked, so I was very determined to lose the weight. All of my success can be attributed to this way of eating. I don't think I would be able to lose 10 lbs with keto in 1 month with a standard diet.
I tracked my progress with MyFitnessPal. MyFitnessPal is an app you can use to track what you're eating and it'll give you the calories, and serving size for your food. It has a bar code scanner that you can use to scan food and get the nutritional facts. The in-app bar code scanner to be pretty helpful. I tracked what I was eating in MyFitnessPal so that I could know exactly how much protein, fat, carbs, and calories I was consuming everyday.
In addition to fixing my diet, I knew I needed to add in physical exercise if I wanted to see drastic results.
Exercise
After getting the diet down pat, I made it a point to go to the gym. I went to the gym 5 days a week in January. I know it sounds like a lot, but if you want to know how to lose 10 lbs in 1 month, you're actually going to have to put in some work. Go figure.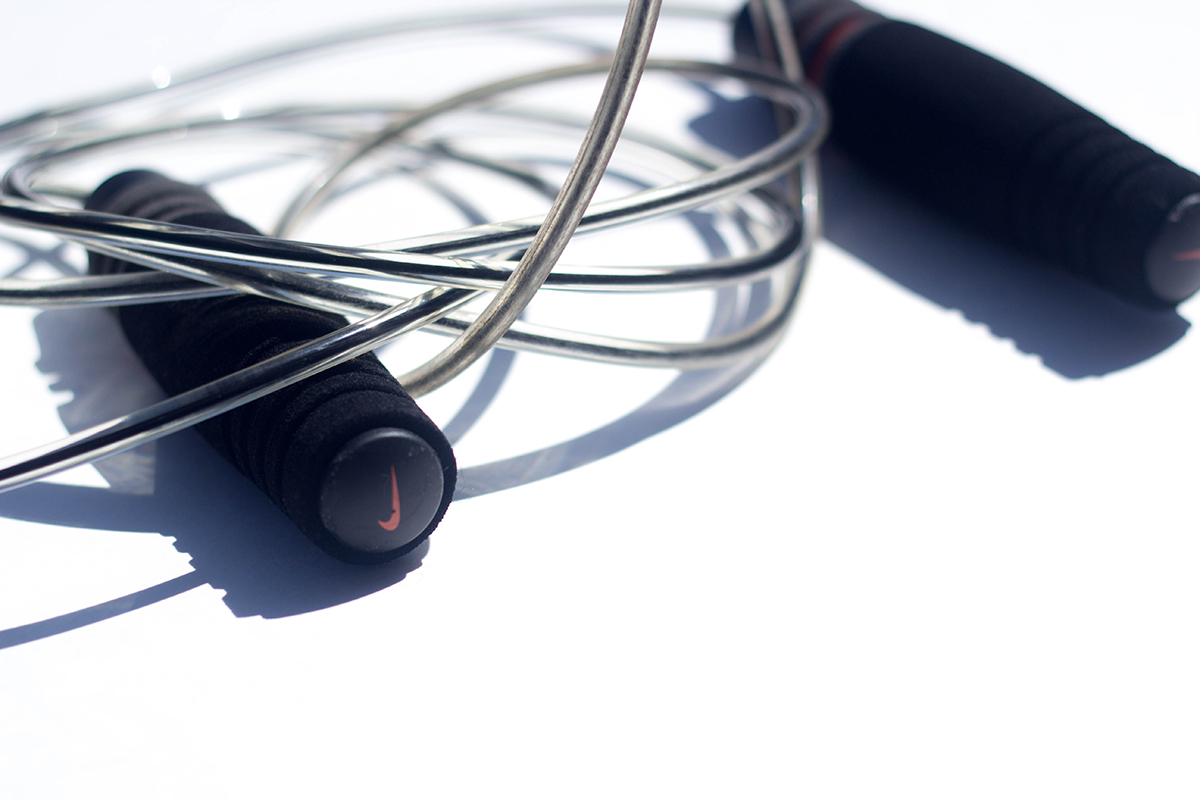 Weight Training
I had been to the gym on and off with no real direction in the past, but this time around it had to be different. I decided I was going to need a workout plan because I truly didn't know what I was doing in the gym. Following a program is one of the best ways to see results in the gym.
Going to the gym without tracking your progress is a waste of time. I chose to follow the Strong Curves Program — specifically Bootiful Beginnings. If you'd like me to do a full review of the program, just let me know in the comments. I used that program for 3 days during the week on Mondays, Wednesdays, and Fridays. I knew weight training wouldn't be enough to reach my goals though.
Cardio
On Tuesdays and Thursdays, I did 20-30 minutes of steady state cardio (walking on an incline on the treadmill). I know the gym can be a terrifying place for a lot of people. Some people don't have access to the gym, however working out was essential to my success. I'm not saying you have to go to the gym, but I would definitely recommend doing some form of intense physical exercise for at least 5 days a week. You can do this by simply walking or working out at home. There are also many helpful at home workout videos on Youtube.
You need to be dedicated to lose 10 lbs with keto, if you're not planning to commit then forget about it.
Community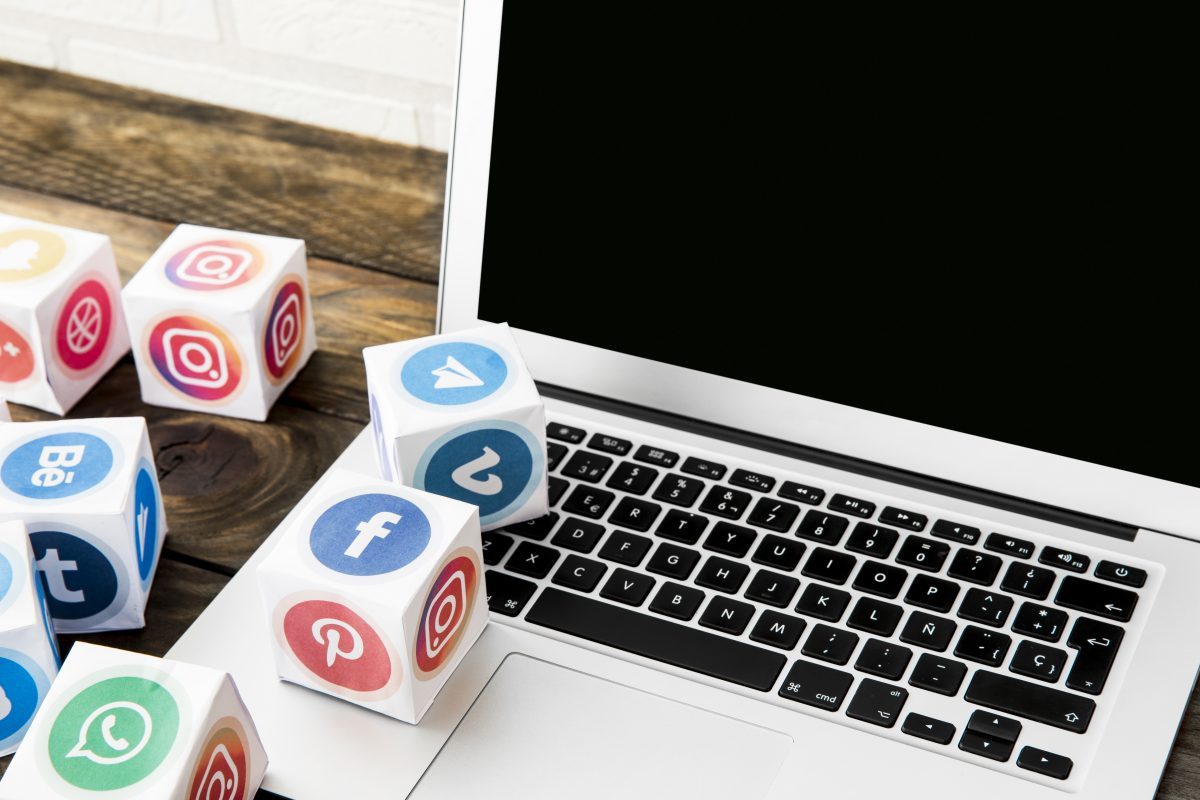 Never underestimate the importance of community. I'm a big believer in doing mindset work and ingesting content that will help you reach your goals. So I immersed myself completely in keto content during this time. I joined many Keto Facebook Groups and browsed the xxKeto (specifically for the ladies!) and the Keto Subreddit to learn more about this way of eating. Seeing progress pictures and methods that others were using to reach their goals motivated me to stick with it.
Need support or help? Have questions about keto? Interested but not committed yet? Join the club. This Keto for Dummies Facebook Group is for you. Ask questions, share your fears and worries, with no judgement.
Hopefully, the information in this post will help you on your journey. You can lose 10lbs with keto in 1 month, you've just got to be dedicated!